At Gioorgi.com, after some  thoughts  we decided change the site look & feel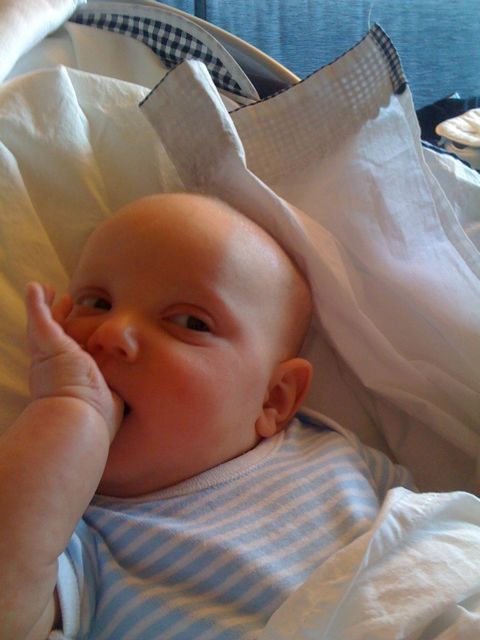 to take full advantage of the new WordPress 3. Although the two-column layout is always the central + lateral
was considered better to read, it was  stealing too much space to listings
prevented attach images.
For this reason we switched to new theme, with the possibility of having
one or two columns depending on the context of the article, the theme etc..
The new homepage will stabilize towards the beginning of October, with many
new stuff on it.
The new Gioorgi.com also changes the motto is now a simple "Be-Open-Source", as always.