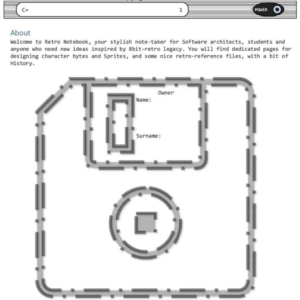 Do you STILL love taking notes by hand? I have created different types of composition notebook, even retro-style one, inspired by MOS6502, with Sprite Editor sheets, and some nice goodies. Give them a try!
Below a selection of screenshot from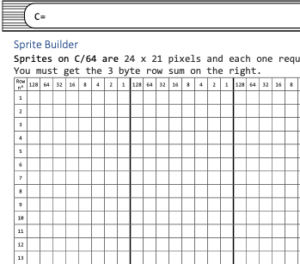 For University, my humble suggestion is to try a special "ruled" format, which give you some space on the left to collect side-ideas, drawings, schematics, etc during note taking. Also a special "key area" at the end give you some space to mark important sheet.