Traditionally Lego bricks cost a lot. This guide will try to give you some guidelines on "brick best price".
First of all basic creative box seems the cheapest one.
For instance the LEGO 10702 – Classic Set Creativo
has 583 pieces for less then 25 € on Amazon. The cost per brick is about 4.25 € every 100 bricks.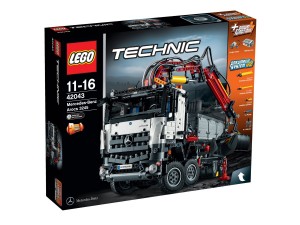 One of the biggest set of the 2015, the Mercedes Arocs, is sold around 220€ for 2793 pieces, roughly 7.88€ per 100 pieces.
Some medium sized box (like the 42037, a offroad racing car) holds 494 pieces for 47.79€, roughly 9.67€ per 100 pieces.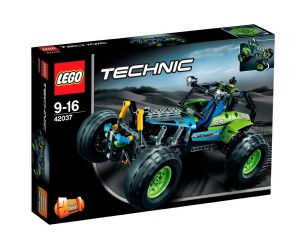 With this metric, the "Simple Machines Set 6986" at 67€ for 204 pieces is very very expensive, but it is a valuable source for a good set of gears and "hole-bricks" you need to integrate standard lego bricks together: